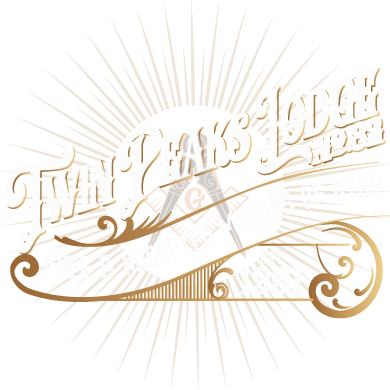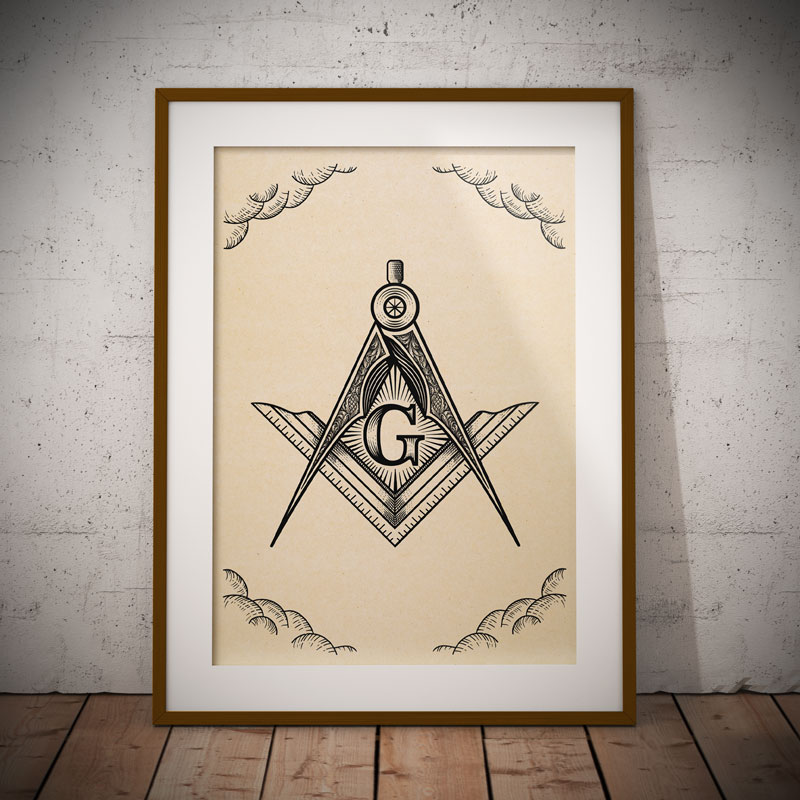 Twin Peaks Masonic Lodge #32
Freemasons throughout Salt Lake and Utah Counties
Chartered in 1961 under the Most Worshipful Grand Lodge of Free & Accepted Masons of Utah, Twin Peaks Lodge #32 is a part of the world's oldest and largest fraternity uniting men who strive to become better. We are a friendly place for Masons to meet, increase in knowledge, and strengthen the character of the individual by providing meaningful opportunities for fellowship, charity, education, leadership, and community service.
Located in Midvale, Utah, Twin Peaks Lodge has members throughout the Salt Lake and Utah County areas, including Salt Lake City, Sandy, Draper, South Jordan, West Jordan, Herriman, Daybreak, West Valley City, Riverton, Lehi, Saratoga Springs, and Eagle Mountain areas.
A Mason is
On a journey of self improvement
A pillar of society
Building the Community
A member of the world's oldest Brotherhood
True to his word
A part of a rich heritage
Masonic Virtues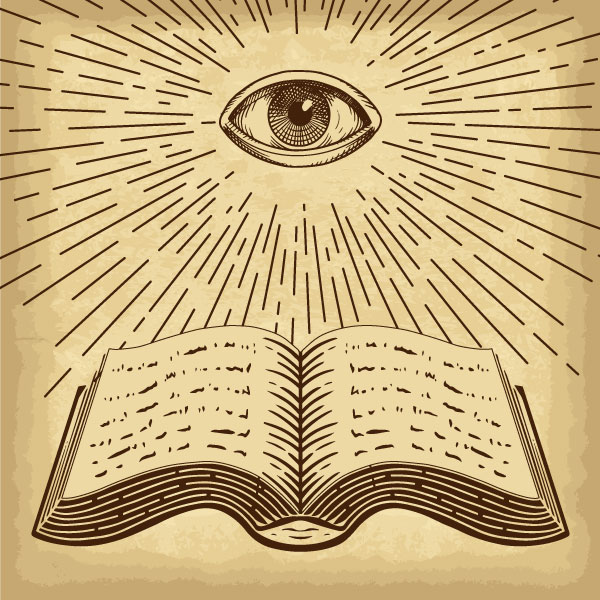 Truth
Truth is the foundation of all Masonic virtues; it is one of our grand principles; for to be good men and true, is a part of the first lesson we are taught.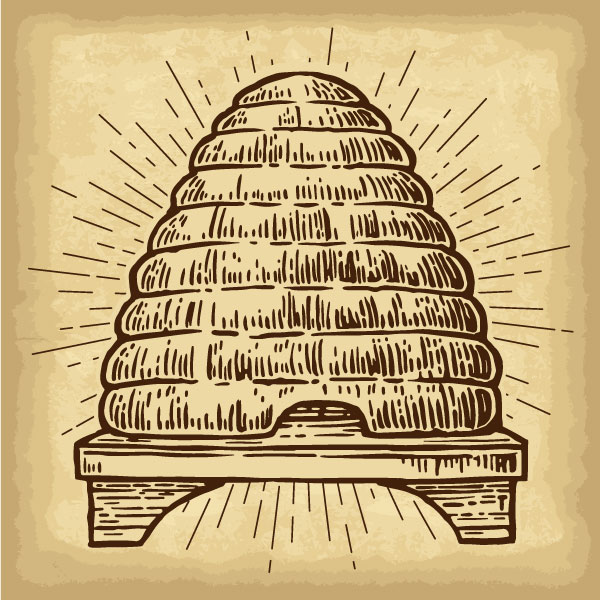 Relief
Masons are linked together by a chain of sincere affection. To soothe the unhappy; to sympathize with their misfortunes; to compassionate their miseries, and to restore peace to their troubled minds, is the great aim we have in view.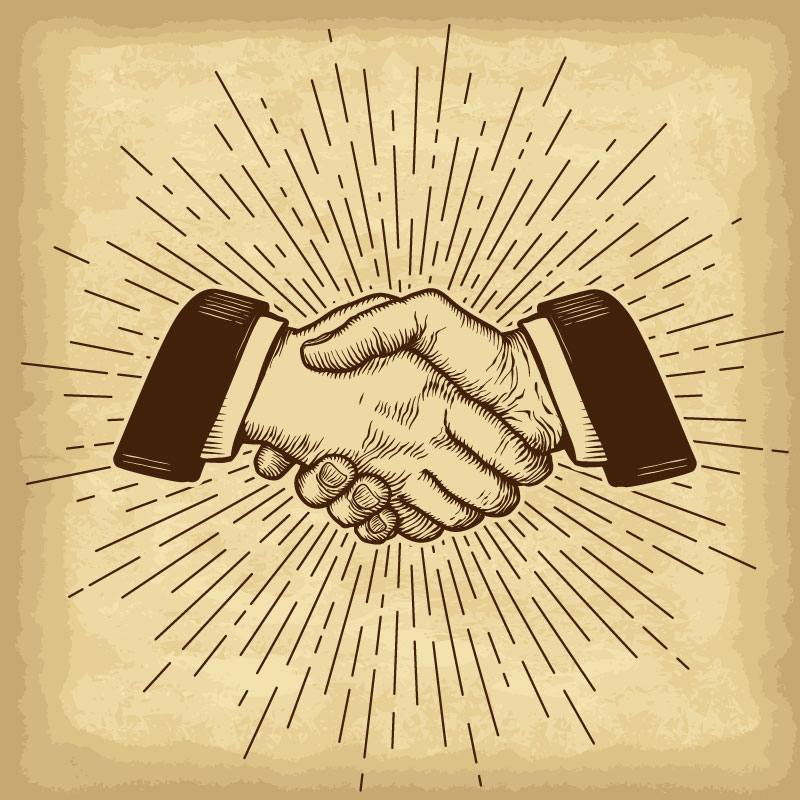 Brotherly Love
On this principle, Masonry unites men of every country, sect, and opinion, and conciliates true friendship among those who might otherwise have remained at a perpetual distance.
The Brotherhood of Man
Freemasonry accepts good men from all walks of life. We come from various backgrounds, political views, religions, and walks of life who are sincere seekers for truth.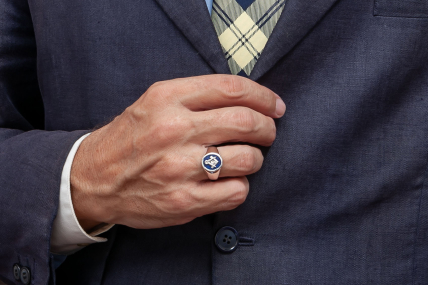 Under the Fatherhood of God
We are part of a grand history with great men who were brothers of our fraternity including George Washington, Mozart, Mark Twain, Winston Churchill, Buzz Aldrin, and John Wayne.
Designs on the Trestleboard
The members of Twin Peaks Lodge are active in the community, both individually and as a lodge. We record our past and upcoming activities in our Trestleboard. See what been doing as a lodge to improve ourselves and our local community.
Freemasonry is founded on the immutable laws of Truth and Justice and its grand object is to promote the happiness of the human race.

— Brother George Washington
Masonic labor is purely a labor of love. He who seeks to draw Masonic wages in gold and silver will be disappointed. The wages of a Mason are in the dealings with one another; sympathy begets sympathy, kindness begets kindness, helpfulness begets helpfulness, and these are the wages of a Mason.

— Brother Benjamin Franklin
What is the use of living, if it be not to strive for noble causes and to make this muddled world a better place for those who will live in it after we are gone?

— Brother Winston Churchill
There are no strangers in Freemasonry, only friends you've yet to meet.

— Brother Dave Thomas
I violate no secret when I say that one of the greatest values in Masonry is that it affords an opportunity for men of all walks of life to meet on common ground where all men are equal and have one common interest.

— Brother Theodore "Teddy" Roosevelt
Freemasonry embraces the highest moral laws and will bear the test of any system of ethics or philosophy ever promulgated for the uplift of man.

— Brother Douglas MacArthur
A man's got to have a code, a creed to live by, no matter his job.

— Brother John Wayne
Anyone who stops learning is old, whether at twenty or eighty. Anyone who keeps learning stays young.

— Brother Henry Ford
Making Good Men Better
Freemasonry is the worlds oldest and largest fraternity. There are masons throughout the world in all countries.
Our ancient and honorable Fraternity welcomes to its doors and admits to its privileges worthy men of all creeds and of every race, but insists that all men shall stand upon an exact equality, and receive its instructions in a spirit of due humility, emphasizing in demeanor, in conduct, in ceremony and in language the helpless, groping nature of man at his birth and his need of reliance upon Divine guidance through all the transactions of life.
If you want to find out more about Freemasonry or how to join, please contact us or come to one of our public events.